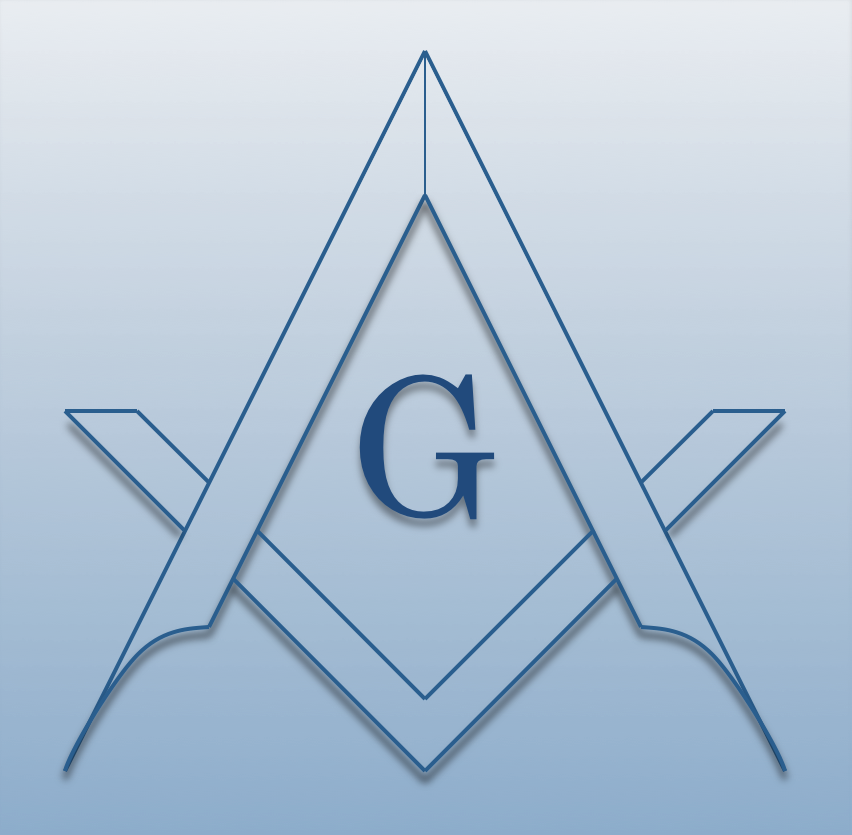 Person #113
Stated Meetings
2nd & 4th Tue Monthly@ 7:30 PM
Part of:
District 19
Along With:
Eagle #19
Knap Of Reeds #158
Eno #210
Durham #352
University #408
Fellowship #687
Oak Grove #750
Mosaic #762
Lux Libertas #772
Person #113
Calendar
There are no lodge events scheduled. Click 'more' to view other events.
We Make Good Men Better
Recent News
Death of Ray Hayes
Brothers, Our Brother Ray Hayes passed away Monday.  Services are Friday the 16th at Leas Chapel.  Masonic graveside services will be provided for our brother.  Please see www.brooksandwhite.com fo...
More...
Officers
Master
Norman W. Boyette
Senior Warden
Michael H. Chaney
Junior Warden
Russell J. Gregory
Treasurer
Charles W. Boyette
Secretary
David H. Bell
more